VENUE:
Holiday Inn & Suites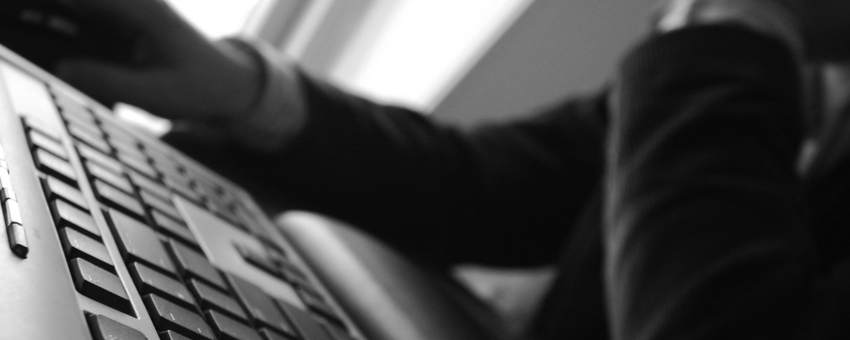 Description
This training course has been designed to help you understand the requirements for an organization to establish, implement, maintain and improve an Energy Management System (EnMS).
ISO 50001 is a new international standard that provides a framework to help you manage the energy supply and consumption in organizations. It applies to all aspects of energy use and enables you to help an organization take a systematic approach to achieving continual improvement of energy performance.
Objectives
Upon completion of this training, participants will be able to:
Understand energy management systems provided by ISO 50001
Explain the purpose of ISO 50001 and the benefits to an organization using the standard
Outline key concepts and approaches to an energy management system
Describe, with reference to Plan-Do-Check-Act cycle, the structure, scope and purpose of ISO 50001
Outline key ISO 50001 definitions and terminology
Briefly summarize relevant energy management legislation
Identify sources of law and sources of information on energy management legislation
Outline the key requirements of ISO 50001
Discussion Outline
Introduction to Energy Management Systems
Benefits and purpose of EnMS
Energy Management Requirements

General requirements
Management responsibility
Energy policy
Energy planning
Implementation and operation
Checking
Management review

Who Should Attend
Energy and Facility Engineers/Managers
Energy Consultants
Environment Managers/Officers
Property Developers and Managers
Those who would like to know more about ISO 50001
Participants are not expected to have prior knowledge of energy management systems or ISO 50001 before attending the course. This training is an introduction for anyone involved in the development, implementation and management of an EnMS based on ISO 50001.
Tariff:
PhP 8,000 - ECCP Members
PhP 8,500 - Non ECCP Members
(includes coffee breaks, lunches, seminar materials and certificate of attendance)
For confirmations and more information
please contact Ms. Jasmin Runez of ECCP at 845 1324
or email
jrunez@eccp.com