VENUE:
Marriott Grand Ballroom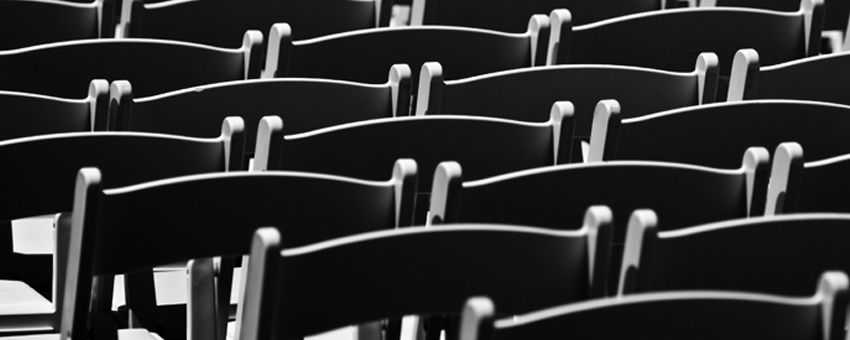 ABOUT THE EVENT
The European Chamber of Commerce of the Philippines (ECCP) is launching its advocacy series on "Building Sustainable Communites," through the "Innovation in Infrastructure Congress." With the country's significant annual average economic growth of 6.3% based on World Bank data, ECCP does not only recognize the essential requirements of the current generation but recognizes an equally important responsibility of providing for the needs of the future generation by working towards sustainability in the following components: food security, efficient provision of basic utilities such as water and energy, provision of comfortable yet affordable housing, provision of durable and effective infrastructure for efficient transport of people and goods, provision of modern healthcare facillites and equipment, effective telecommunication facilites, an industry sensitive educational system, honest and effective bureaucracy, among others.
The Innovation in Infrastructure Congress will focus on four sub-components, energy, transport, water, and telecommunications. In the midst of known issues and problems under infrastructure, the Congress intends to highlight the known available innovative solutions and products from the private sector.
The event consolidates a conference and exhibition particpated by companies and institutions that feauture their innovative products and solutions.
OBJECTIVES
The Congress aims to showcase innovative technologies, solutions, and products in the areas of energy, water, transport and telecommunications. It also aims to look into the current government procurement standards in infrastructure and how these can be updated to ensure that innovation in infrastructure is encouraged and prioritized.
TARGET AUDIENCE
The Congress will gather national and local government and business leaders, policy makers, urban planners, the academe and representatives of international developmental organizations who will share plans, programs, best practices and innovative solutions. Around 300 delegates are expected to attend the conference and 800 visitors are expected for the exhibition.
DELEGATE FEES
PhP 2,200 - ECCP Members
PhP 2,500 - Non ECCP Members
DOWNLOADS
EXHIBITORS

SPONSORS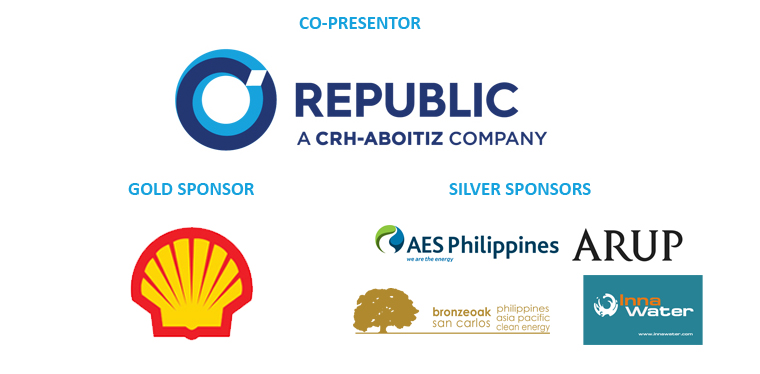 EXHIBITORS

FOR SPONSORSHIP
Nonoy Alba
alba@eccp.com
FOR EXHIBITION, DELEGATES OR INQUIRIES
Shaira Zapanta
shaira.zapanta@eccp.com
(632)845.1324