VENUE:
Manila A & B Function Rooms, Makati Shangri-La Hotel, Phils.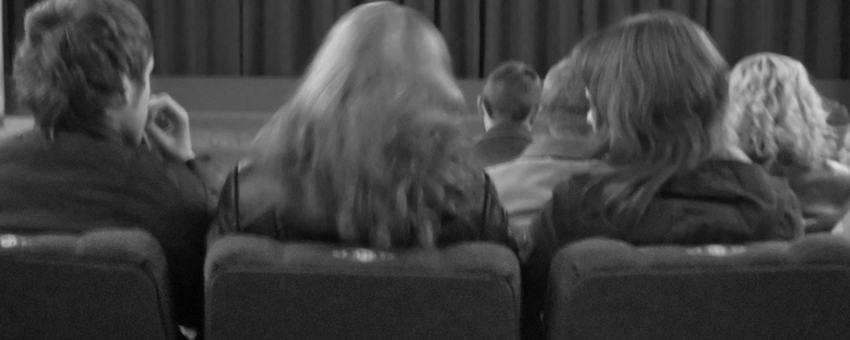 The European Chamber of Commerce of the Philippines invites you to a Membership Luncheon Meeting with Senator Juan Edgardo M. Angara. This will be an excellent opportunity to hear from the Senator about his key legislative agenda and priorities that can help shape the government\\\'s development policy revolving around inclusive growth and economic competitiveness with specific emphasis on:
Customs reforms including the Customs Modernization and Tariff Act
Rationalization of fiscal incentives
Lowering of corporate and individual income taxes
Common carriers' tax (CCT) and gross Philippines billings tax (GPBT) on air and sea cargoes
VAT system and issues on the current refund mechanism
We hope you can find time to join this interesting meeting with Senator Angara. To register, please complete the form below and send it back to our team.
Tariff:
PhP 1,700 for Members
PhP 2,000 for Non-members and walk-ins
Click here to download the PDF Registration Form.