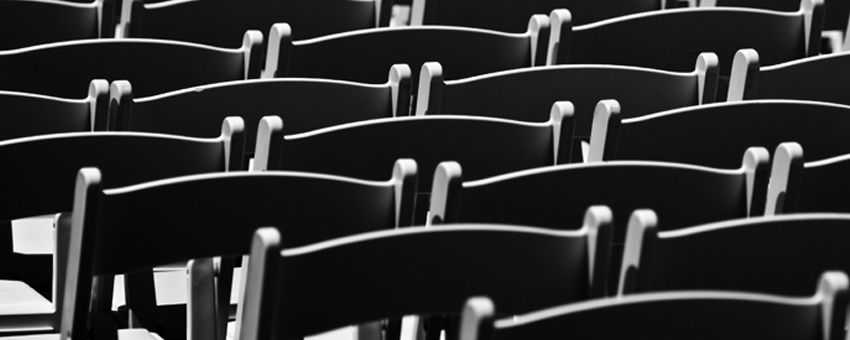 The 4th Annual Euromoney Philippines Investment Forum will take place in Manila on 24 March 2015 which will bring over 500 business leaders, investors and policymakers to discuss the country's economic prospects and challenges for 2015/2016.
Key speakers:

HE Benigno S. Aquino III
President, Republic of the Philippines
Hon Cesar V. Purisima
Secretary of Finance, Republic of the Philippines
Hon Amando M. Tetango, Jr
Governor, Bangko Sentral ng Pilipinas
Hans B. Sicat
President and CEO, Philippine Stock Exchange
Eduardo V. Francisco
President, BDO Capital & Investment Corporation
Frederick D. Go
President, Robinsons Land Corporation
Senior Representative, Jollibee
Senior Representative, Allen & Overy

 
 
Key topics:

Impact of a Strengthening USD and US Rate Rise
Philippines Economic Outlook
Impact of the 2013 Investment Grade Rating Two Years On
FDI Investor Discussion - The Philippines' Place in ASEAN
Infrastructure Analysis
Structural Power Shortages in the Philippines
Capital Markets: Financing Growth
REITs in the Philippines?
The BPO and Gaming Industries
The Digital Economy
Philippines Startups: Innovative and Disruptive
Attendance is FREE for ECCP Members, but there are limited places available only to institutional investors, asset managers, private equity funds, government representatives, policymakers, regional SMEs and senior executives of large domestic & multinational corporations, and the media.  Euromoney reserves the right to decide eligibility for attendance.
To apply for your place, either:
Apply online inserting your promotion code*
Download the application form and return it to us by email or fax to +852 2842 7067
Email your full details to us rsvp@euromoneyasia.com, quoting promotion code*.
 *contact Jenny Esmao at +632 8451324 jenny.esmao@eccp.com
For all others (subject to Euromoney's approval), a fee of GBP 1,999 is applicable. Euromoney has the final right to decide eligibility for attendance. Intermediaries such as accounting firm, law firms, investment banks, rating agencies, recruitment firms and consultancies simply cannot attend.
Cost: FREE for qualifying ECCP Members.  Please register to reserve a FREE place.

For further information or to register, please visit our website at http://www.euromoneyconferences.com/Philippines.
For general enquiries, please feel free to contact Jimmie Chan at rsvp@euromoneyasia.com or +852 2842 6961 or ECCP Senior Events Coordinator Jenny Esmao at +632 8451324 or by e-mail at jenny.esmao@eccp.com.