VENUE:
The Penthouse, Tower 6789, Ayala Avenue, Makati City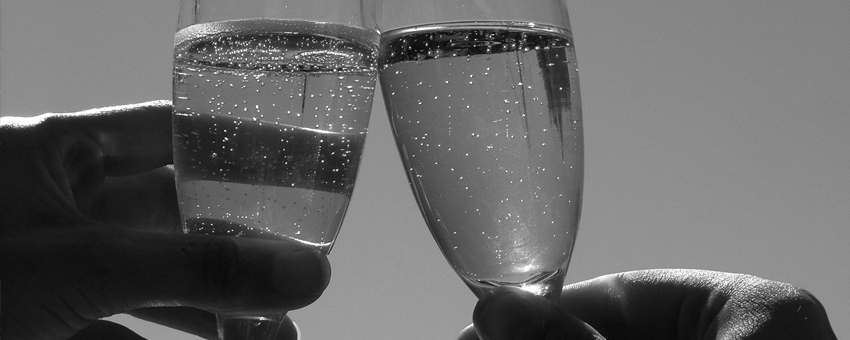 The European Chamber of Commerce of the Philippines (ECCP) in partnership with other European chambers, namely, the Belgian-Filipino Business Club (BFBC), British Chamber of Commerce of the Philippines (BCCP), French Chamber of Commerce (FCC), Italian Chamber of Commerce in the Philippines (ICCPI), Spanish Chamber of Commerce in the Philippines (La Camara) and the Nordic Business Council Philippines (NBCP) cordially invite you to the forthcoming 9th European Networking Night on Thursday, 5 February 2015 at 6PM-9PM. 
Now on its 9th year, this annual event regularly gathers over 300 guests composed of the members of various foreign chambers, prominent figures in the business and diplomatic world, and top government officials. Indeed, this event serves as an effective avenue to expand your contacts and network with the European business and social community in the Philippines.
Participation Rates
Php 1,500 - Members
Php 1,800 - Non Members
Php 2,000 - Walk-Ins
TOWER 6789 is a 33 storey, state -of-the art office COMPLEX. Located on Ayala Avenue, Tower 6789 is the only building in Makati CBD offering substantial office space in 2015. The tower is the ideal address for discerning tenants.
For more details, click here.
For those who want to see the sunset you can come at 5:30pm
 
WIN A PASSPORT TO LUXURY EXPERIENCE
BY DRIVING A JAGUAR/ RANGE ROVER
FOR A DAY
PLEASE CLICK HERE TO DOWNLOAD SPONSORSHIP PACKAGES
For more information regarding the partnership invitation, please contact Ms. Jenny Esmao via (+632) 845.1324 or jenny.esmao@eccp.com.
FOR REGISTRATION, DOWNLOAD FORM HERE.
Note:To avoid duplication, please reserve under one chamber only.