VENUE:
Henry Sy, Sr. Hall, DLSU Manila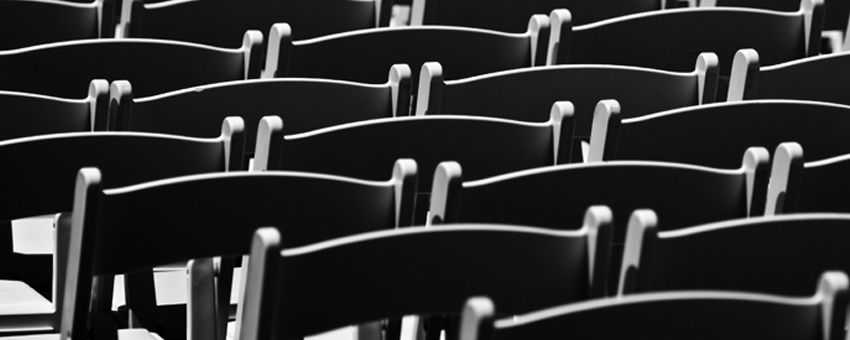 The Integrity Concert on 6 November 2014, Thursday, 6pm-10pm at the Henry Sy, Sr. Hall, DLSU Manila.
The concert is one of a series of events organized by Integrity Initiative to promote common ethical standards in society. With this year's theme, "Uniting for Integrity," the initiative aims to bring together different sectors to do away with the negative norm and start to embrace a culture of integrity.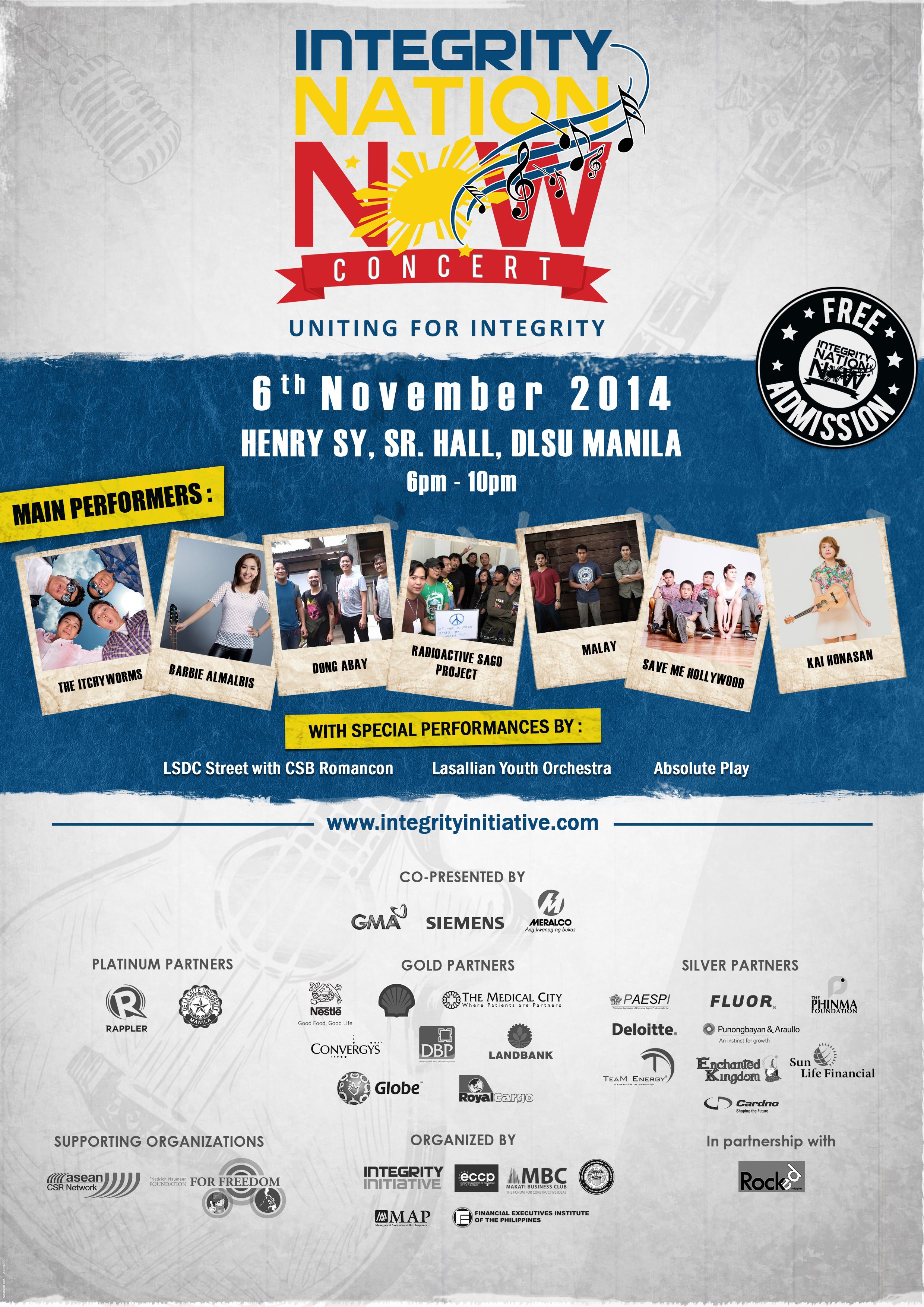 The November 6 concert targets the youth, a critical sector to engage and a potent force to help spread integrity. Please email zyra.fastidio@eccp.com for more information.