VENUE:
Parañaque A, Makati Shangri-la Hotel, Philippines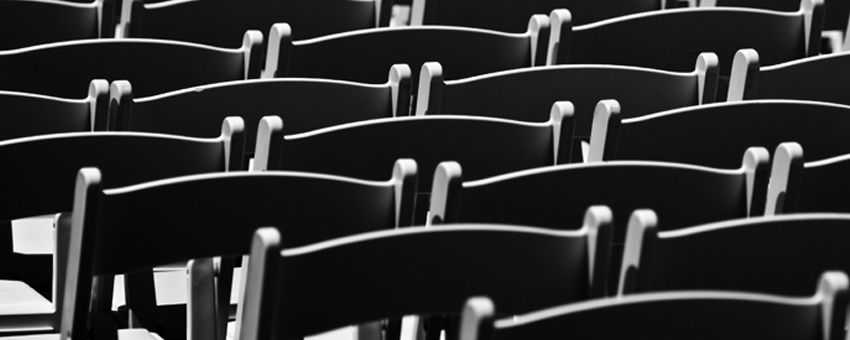 Course Description:
In ASEAN, the Philippines is considered as the most promising investment haven. To further attract foreign investments, it is imperative for the country to have world class basic infrastructure such as flood pumping stations. A country that is constantly experiencing typhoons which subsequently results to work disruptions aside from property damages and human casualties must have an effective flood pumping stations. The technology briefing platform of the European Chamber introduces European innovative technology that helps educate everyone involved in designing and constructing flood pumping stations. The course aims to give the participants a bigger picture of flooding, how this should be incorporated into developmental plans and what are the possible solutions to flooding. The course will also lay down a foundation of fundamental designs in flood stations plus technologies and tools available. Additionally, the course will showcase best practices in flood design from Europe which will help the participant in assessing the best possible design applicable to his area.
Training Objective:
At the end of the training, the participants should be able to design a flood pumping station based on world class standards and be able to help improve the Philippine's investment in flood control infrastructure through understanding tools and technologies available and applying proper engineering principles.
Target Participants:
Government Engineers
Urban Planners
Property Developers
Engineers from frequently flooded LGU's
Those tasked to find solutions to frequently flooded areas
Those involved in designing flood pumping station
Attending the event is free. Deadline of registration is on Tuesday, September 16, 2014. For inquiries, please call Ms. Amy M. Andal at (+632) 845.1324 or email her at amylou.andal@eccp.com.