VENUE:
Radisson Blu Hotel, Cebu, Philippines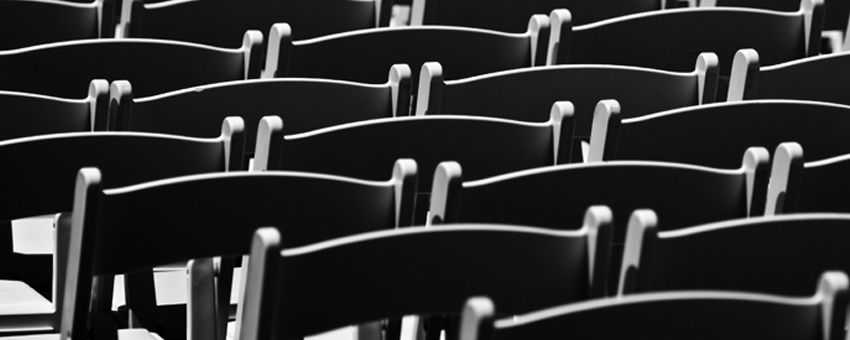 EVENT OBJECTIVE:
The objective of the forum is to engage the forum participants in the collective actions that the Energy Smart program is initiating at 2 levels of interventions: (1) Government and Private Buildings (2) Economic Zones and Industrial Supply Chains.
KEY MESSAGES:

Promoting energy efficiency from the enterprise level to the community level will drive a collective action in support of the advocacy. This engages the government and the private sector to develop a policy environment that recognizes the importance of energy efficiency as a key action to address climate change issues while achieving business competitiveness.
 
Broadening the coverage of the advocacy will lead to a wider and deeper economic impact of the action and help institutionalize as well as sustain energy efficiency initiatives.
 
Enhancing the competitiveness of industries/companies through energy efficiency and theuse of renewable sources of energy will reduce the impact of rising energy cost and carbon emissions on the environment/economy.
 

KEY ATTENDEES:

C-Level Executives
Vice Presidents
Directors and Heads of Facilities, Engineering, Environment
Architects
Engineers
Energy Consultants
Heads of Local Government Units (LGUs)
Government
Academe
Non-Government Organizations (NGOs)
Real Estate Developers
Building Owners
TECHNOLOGY SHOWCASE:

Leading companies and solutions providers exhibit their products and services.
TECHNICAL BRIEFING SESSIONS:
Companies that exhibit have the opportunity to present technical sessions to those who visit the exhibition. These technical briefing sessions are open to all and participation is free of charge.
FOR SPONSORSHIPS, PARTNERSHIPS, EXHIBITION, DELEGATE REGISTRATION
Registration Fee: PhP 2,500
20% Off Early Bird Discount (for PAYMENTS MADE IN FULL on or before Friday, June 28, 2013)
5 +1 Group Discount (must be submitted on or before Friday, July 12, 2013)
Register now! Click here to download registration form.
Contact us at cebuevents@eccp.com or call us at phone numbers (+632) 254.3767 / (+632) 253.3389. You can also send us fax at (+632) 412.6701.